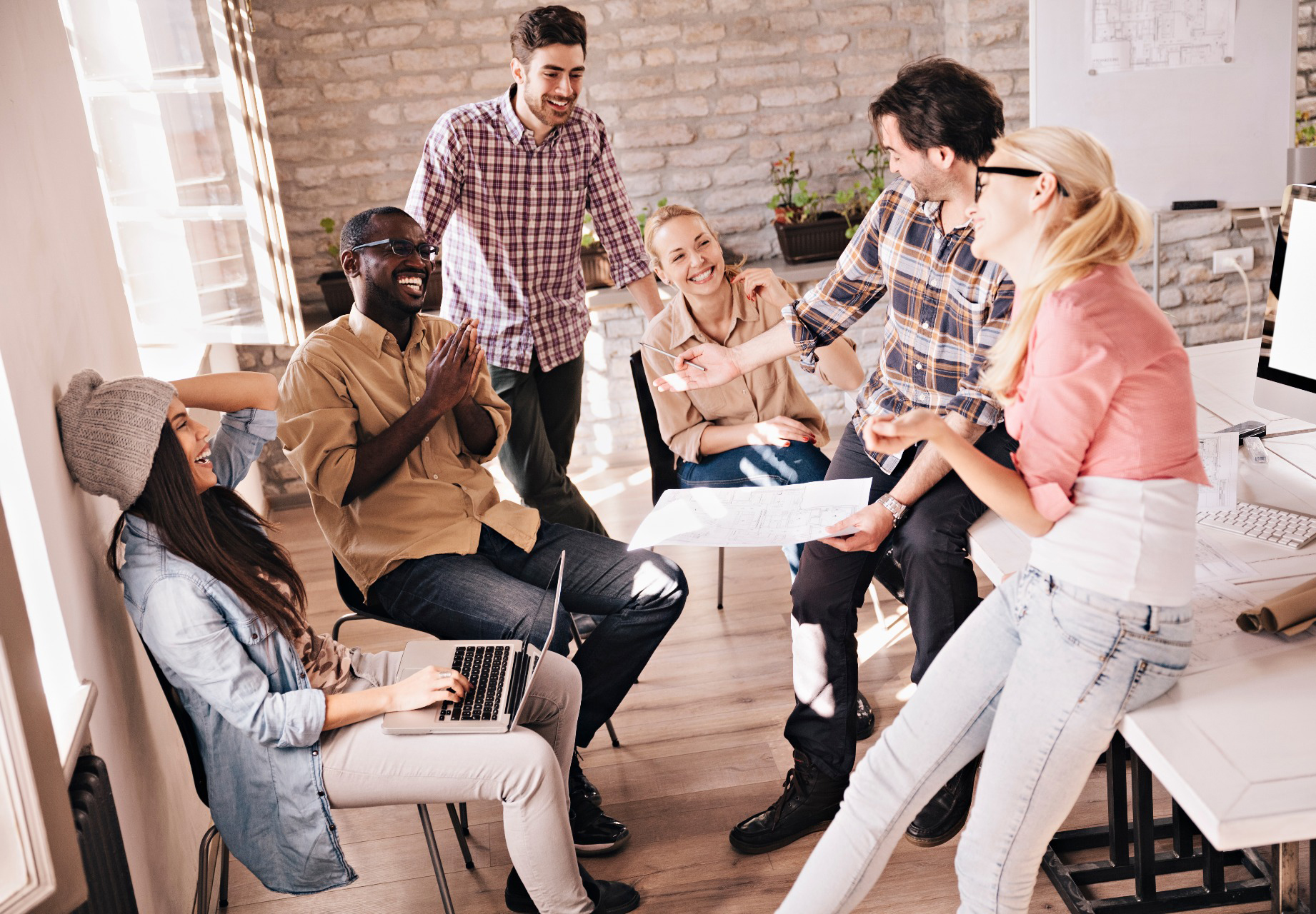 The course contains several modules, that can be chosen all. Or you can skip some.
The course contains in-depth details and assumes basic cable knowledge.
Maybe you are an engineer not having dealt so much with HVDC cable systems yet. But are familiar with HVAC systems. Or you are a sales or purchasing person with a clear technical touch and want to understand more of the technical discussion going on. Then this course can be interesting for you.
Choosing all modules will need a two-day session.
The modules are:
History
HVDC Cable Fundamentals
Types of HVDC Cables
Converter Stations
Quality Assurance
Testing and Qualification
Dimensioning a Cable System - basic
Tunnel
In Service
If you are interested, then please contact me for an offer.